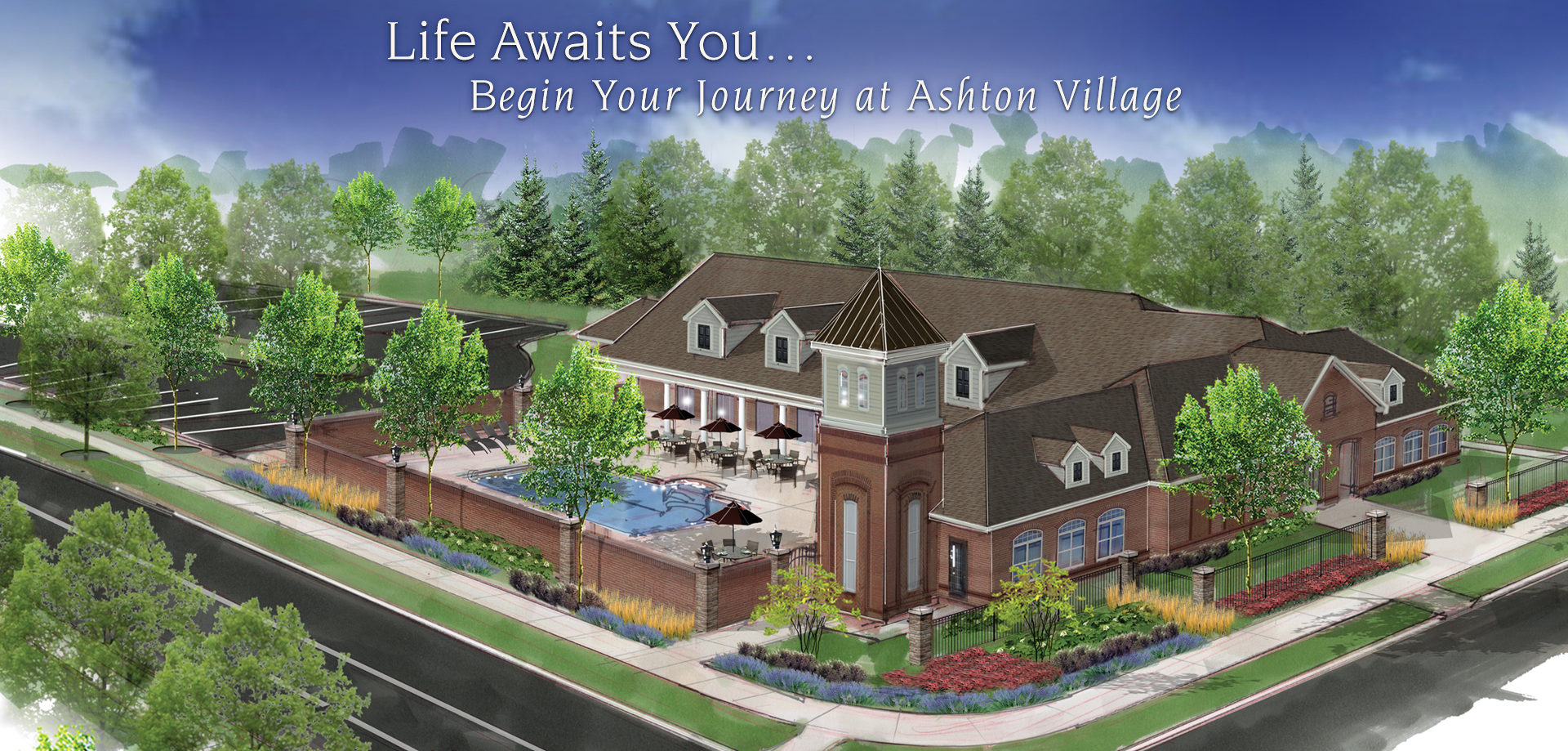 This is where you belong – here, now, in a community nestled amidst the charming corridors of
Uptown Westerville, and the fashionable shops at Polaris. Step out of your new stately village home,
fashioned with distinctive trademarks such as elegant indoor finishes and classic architecture.
Experience the harmonious union of nostalgia and chic as you travel through the town of your new residence.
Whether looking for your first home, nurturing your family, or settling down for the future, the appeal of
Ashton Village beckons all to start life anew.
What are you waiting for?